Welcome to the Think Pink Foundation website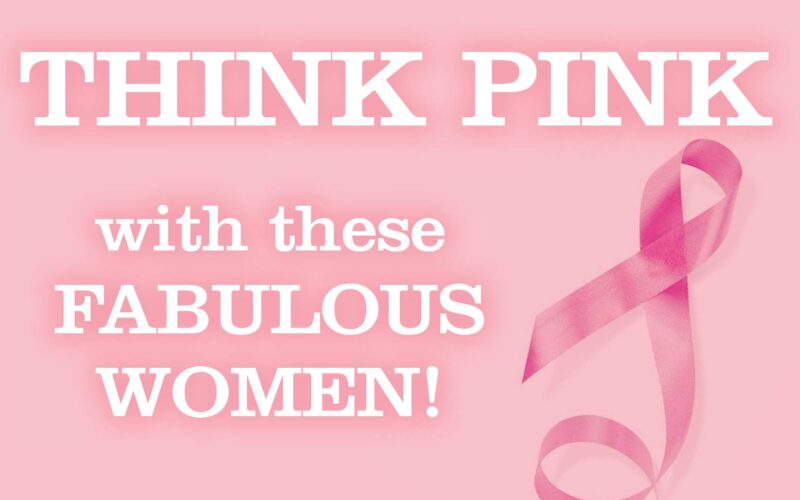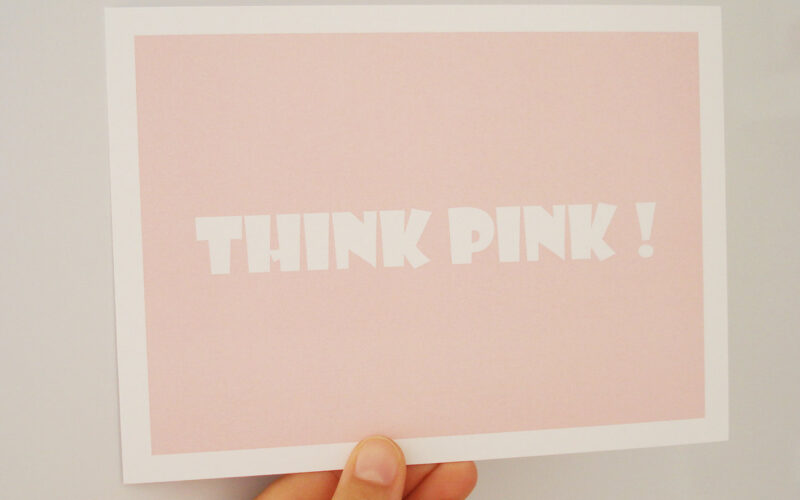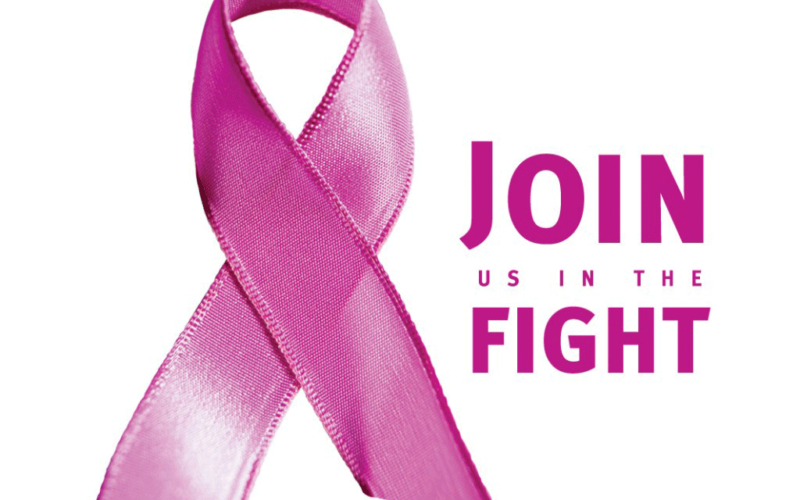 ---
The Think Pink Foundations' Mission Statement
Our goal is to offer relief to local families in need of support during their fight against Cancer. The objective will be to provide aid and comfort in many different capacities to ease the burden on those affected by the disease.
---
A Brief History About Think Pink Foundation
Since 2008, Think Pink has been an active and successful Relay for Life team, raising over $70,000 for the American Cancer Society through its' Mountain Top Relay for Life event. The team was formed to honor friends and family that have suffered, or are still suffering, from cancer. As rewarding as it is to raise that kind of money, and help a very worthy cause, we feel that our efforts would be better directed to helping local families with the battle against cancer.
Our Foundation wants to raise funds to help local women and families in Luzerne County, currently in treatment, with the expenditures that they incur while undergoing treatment, such as: insurance co-pays, insurance deductibles, treatment not covered by insurance, gas, groceries, child care, etc. In 2013, we have been established as a 501 (c) 3 organization in the state of Pennsylvania.
Guidelines & Requirements For Assistance
Female resident of Luzerne County for at least 6 months
Is currently receiving, or has received in the past 6 months, chemotherapy treatment
Can demonstrate financial need
Can submit letter of application /explanation of how they are being affected and how the foundation's assistance can benefit their situation
Can provide a letter/recommendation from a licensed physician